Accomplished Political Advisor
For Over 40 Years
Specializing in Democratic and Latino Politics
Explore Our Blog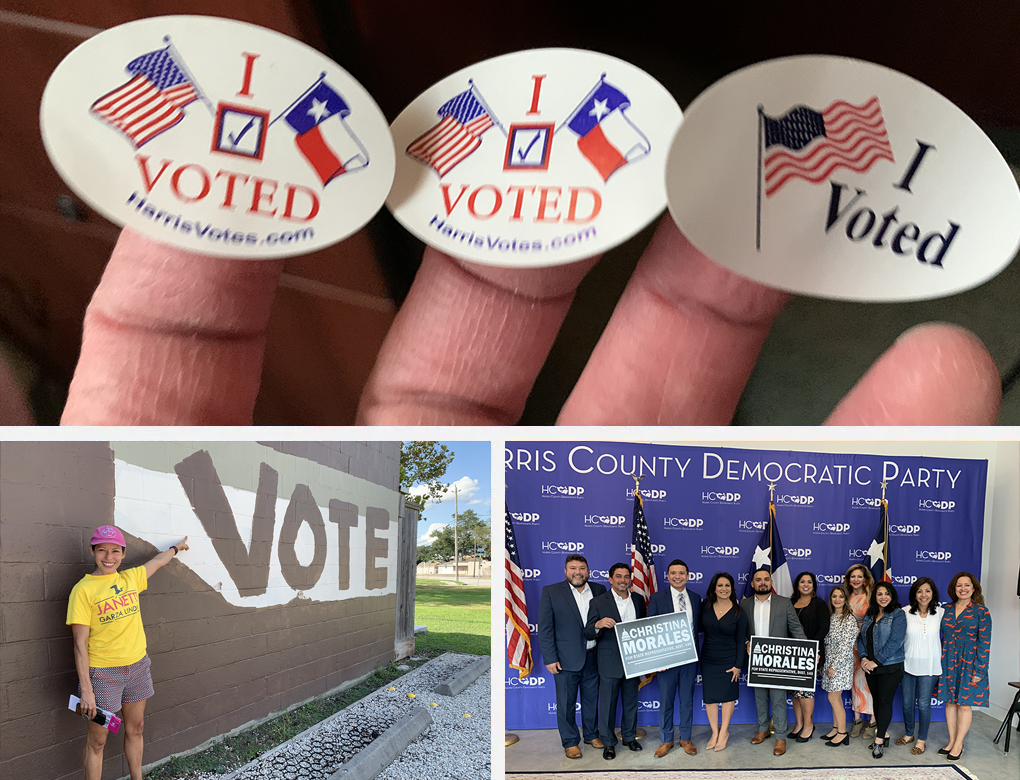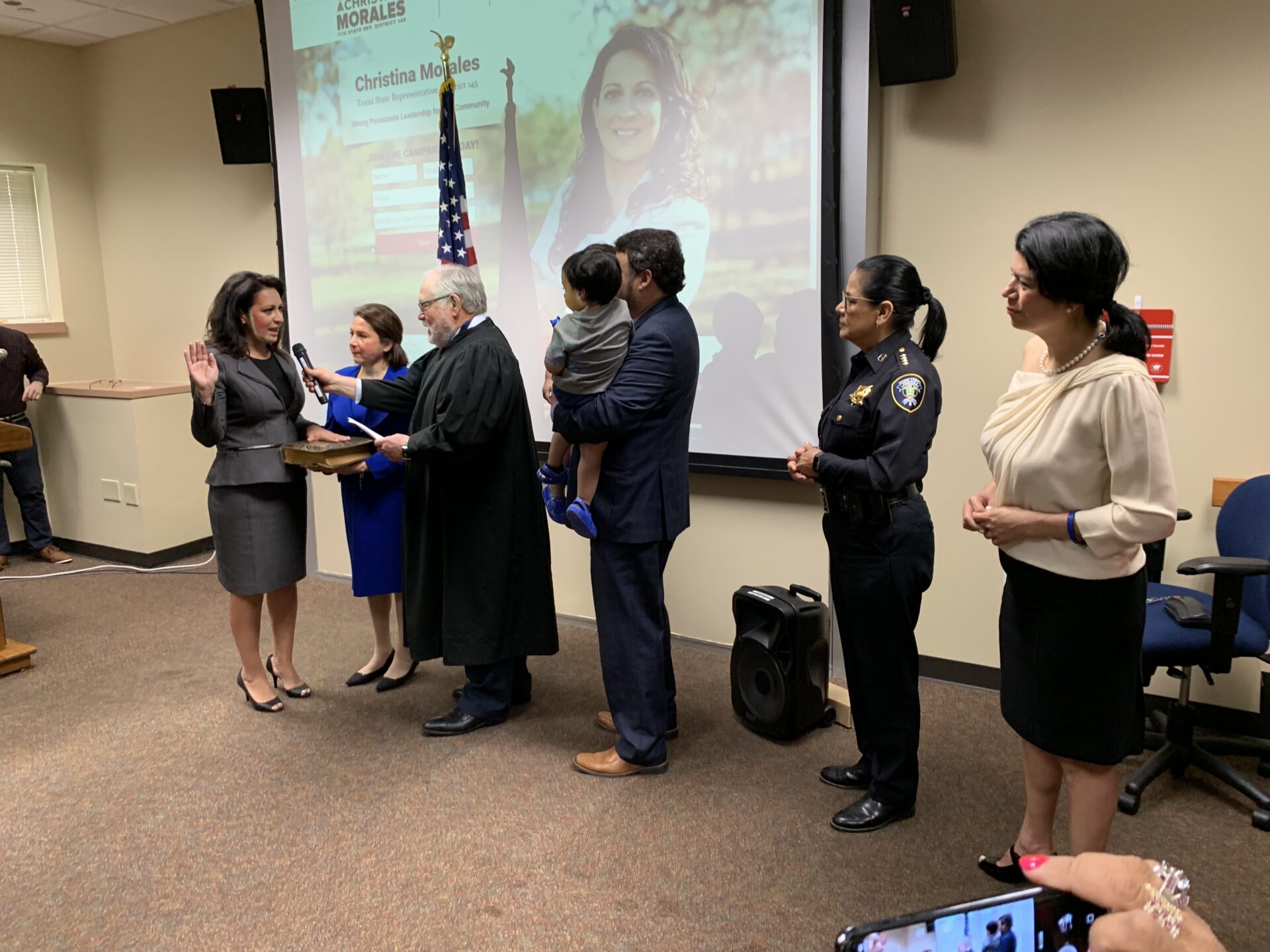 Public Relations and Political Consultant You Can Trust
If you need expert and professional political advice, turn to the team at CAMPOS COMMUNICATIONS in Houston, Texas. We are equipped with the skills and expertise needed to design strategic solutions that can make your campaigns effective.
About Our Firm
CAMPOS COMMUNICATIONS specializes in a wide range of topics, including public affairs and media relations, government relations, political consultation, and Latino community relations. Having been in the industry for more than 40 years, we are committed to making sure that you achieve your political objectives efficiently.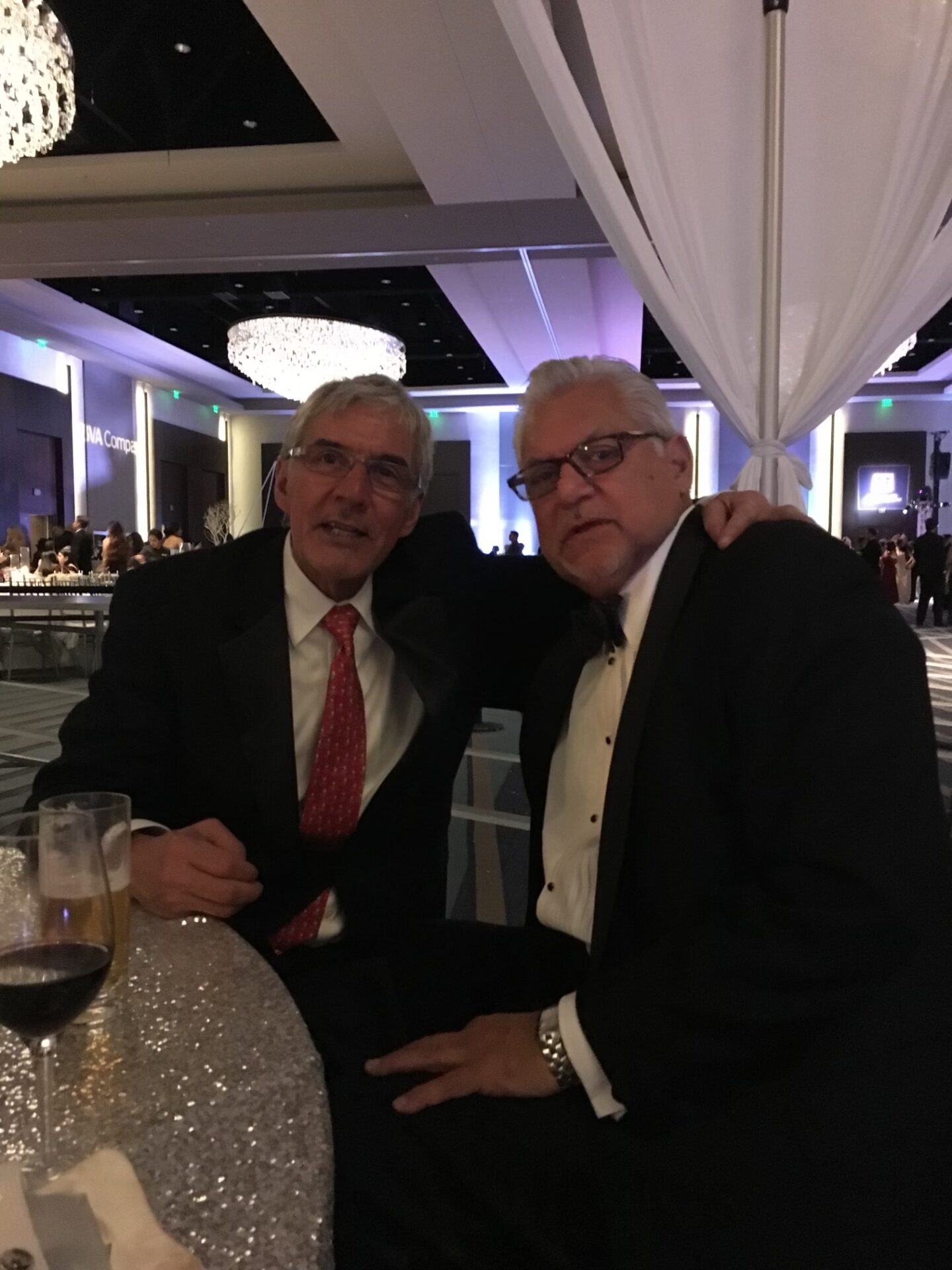 What Makes Us Stand Out
We are led by advisor and strategist Marc Campos, whose opinion has been cited by media organizations such as the Wall Street Journal, New York Times, Dallas Morning News, the Houston Chronicle, CBSnews.com, and Huffington Post. When you work with us, you can be guaranteed that you will be provided with what you need to succeed.
Work With CAMPOS COMMUNICATIONS Today
Get the best deal for your political advisory needs by reaching out to our team today. We look forward to serving you!
Get in Touch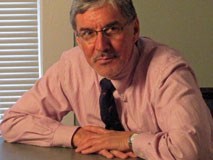 "We know how to win and get things done."
-Marc Campos, President
Campos Communications